Integrated Team Management
---
What Is Integrated Team Management?
At PMC, integrated team management means that all of our staff members participate in overseeing all of the properties in our charge. Most property managers assign a portfolio of several properties to a single person, who then acts as the management company's liason.
What Is the Advantage of PMC's Team Approach?
It's simple: When Boards and homeowners need something done or a question answered, they usually need it fast. If their property manager is not available, however, fast answers can be hard to find.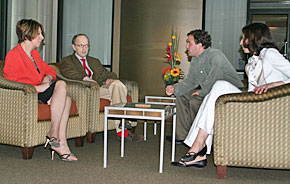 Enter PMC. By not relegating a property's management to one person, we remove the frustrating barrier of unavailability. All of our team members are equipped to take care of your problems as they arise. You won't wait around for someone to get back from another property or to come home from vacation.
PMC's staff regularly meets to discuss the properties in our care. We trade insights and develop solutions together. We make sure that you won't be left hanging when your call comes through.
And our clients agree. The testimonials they have supplied attest to the efficiency of integrated team management. What's more, our team approach helps us to deliver one of our signature services: personalized property management. You won't ever feel like a cog in the wheel with PMC—we go out of our way to ensure first-class condominium management.
Talk to Us
We know how to do our job. Let us show you how we can make life easier for your HOA or Co-op today. We take it seriously when we say that PMC embodies excellence in condominium management!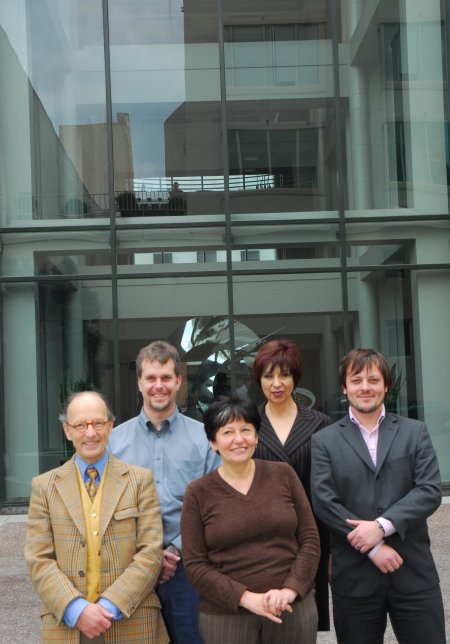 Top row: Andrew Dertien, Susana Mackenzie;
Bottom row: Piers Mackenzie, Irina Feldman, Alastair MacKenzie.
---